Aftermarket Replacement Battery - Audi TT Roadster
DieHard International
DieHard International

Sears item #02833347000 Mfr. model #33347
Engineered to meet the unique characteristics of many European imports
Sizes for Audi, BMW, Lexus, Volvo, Mercedes and other vehicles
Maintenance free
See store for complete warranty details
A maintenance-free battery of choice for many European Imports.


18 month full replacement
72 month limited warranty
Especially for imports
Up to 150 minutes reserve
Up to 825 cold cranking amps
PRICES MAY VARY BY MARKET. PLEASE CONTACT YOUR LOCAL STORE FOR ADDITIONAL INFORMATION
See Detailed Product Specifications
Sears item #02833347000 Mfr. model #33347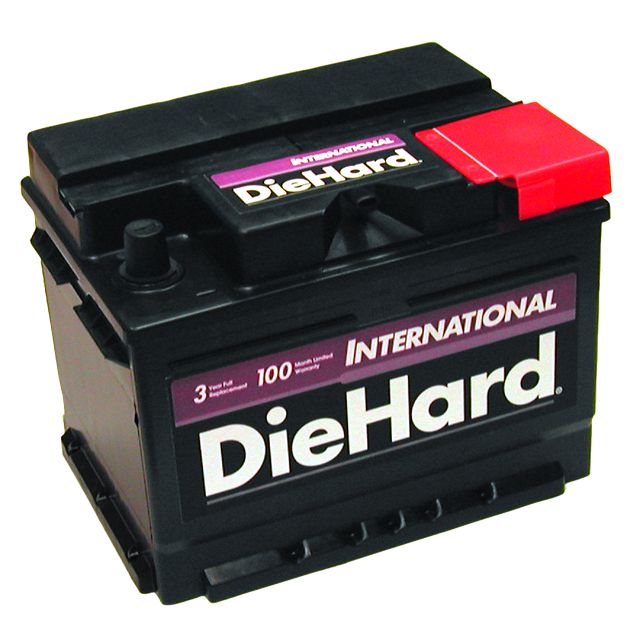 Some have used the Optima Red 35 also, but it's not an exact fit in the roadster.